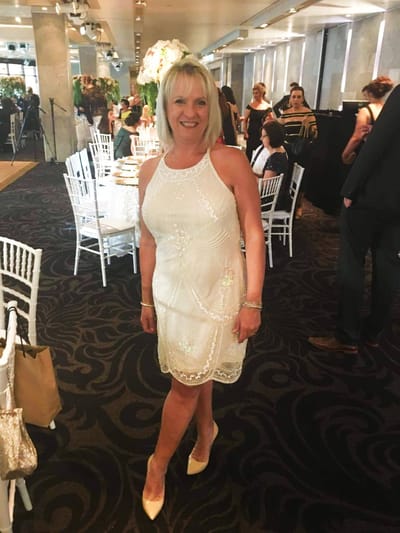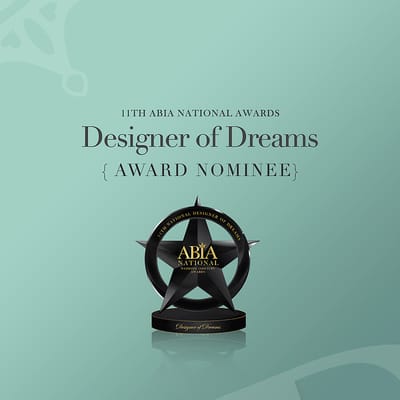 Our business is nominated for the 11th ABIA National Designer of Dreams Wedding Awards 🏆
To be considered an official Award Nominee, our business has had to be rated & reviewed with ABIA over 4 consecutive years.
Shortlisted Finalists will be announced next week!
To our wedding clients, we thank you for supporting our business and providing us with this recognition.
#ABIAWEDDINGAWARDS. ~ with @abiaweddings